Report on IADIS International Conference Intelligent Systems and Agents (ISA) 2012, Lisbon, Portugal, 21 - 23 July 2012
This is an exciting and very successful international conference, attended by around 100 professionals from all over the world from Europe, America, Asia, Australia and Africa. It was organized by IADIS (International Association for Development of the Information Society). It is part of a series of MCCSIS 2012 conferences.
The conference program co-chairs are Profs. Antonio Palma dos Reis, Ajith P. Abraham, and Prof. Patrick Wang from USA, who is also adjunct Visiting Chair Professor at several world well known universities, including NTUST (National Taiwan University of Science and Technology, Taipei), and ECNU (East China Normal University, Shanghai). The invited keynote speaker Dr. Petra Perna is from Leipzig, Germany --- Bach's hometown. Her talk on "CASE-BASED REASONING AND THE STATISTICAL CHALLENGES" was most informative, interesting and stimulating, and received warm response.
During the 3 day conference, all attendees enjoy tens of excellent presentations, free exchange research ideas and experiences between first rate world wide researchers and professionals, in academia, industries, commercial companies and government agencies. Everybody learned much, and it is a very fruitful and pleasant. Several very good paper and their presentation also won precious awards.
In addition to rich technical program, the conference also offered a tour and banquet at the nearby beautiful scenery mountain side, historical village Obidos. Everybody enjoyed delicious traditional Portuguese meals, with marvelous folk dancing and singing. It is very impressive, with long last lingering precious memory.
In summary, this ISA2012 international conference, under the excellent leadership of General Chair Professor Pedro Isaias and his teamwork, is one of the best events one has ever attended. It indeed provides a wonderful platform for intelligent information scientific societies of the world. People are looking forward more such good conference to continue in the future.
Some photos: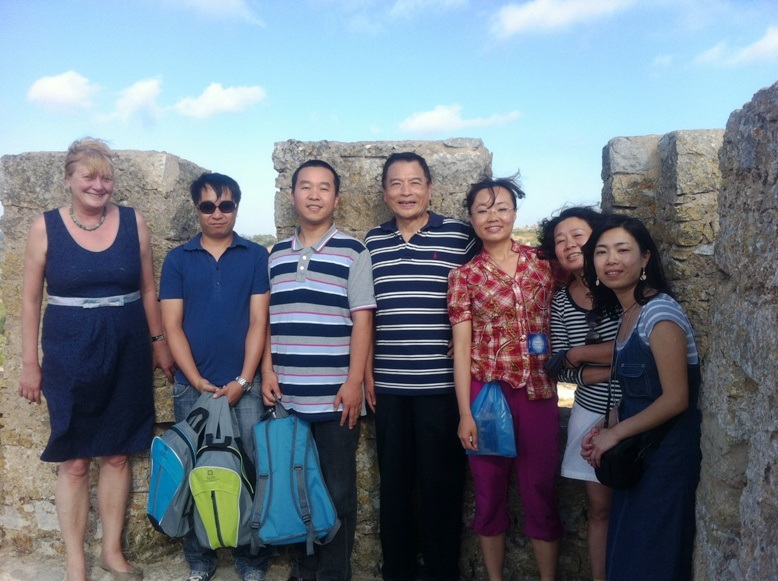 Part of group of conference attendees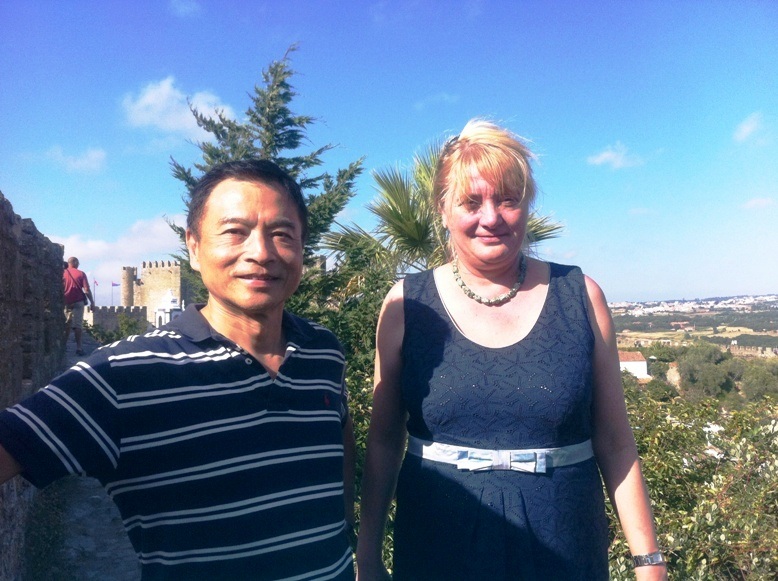 Program Co-Chair Prof. Patrick Wang and keynote speaker Dr. Petra Perna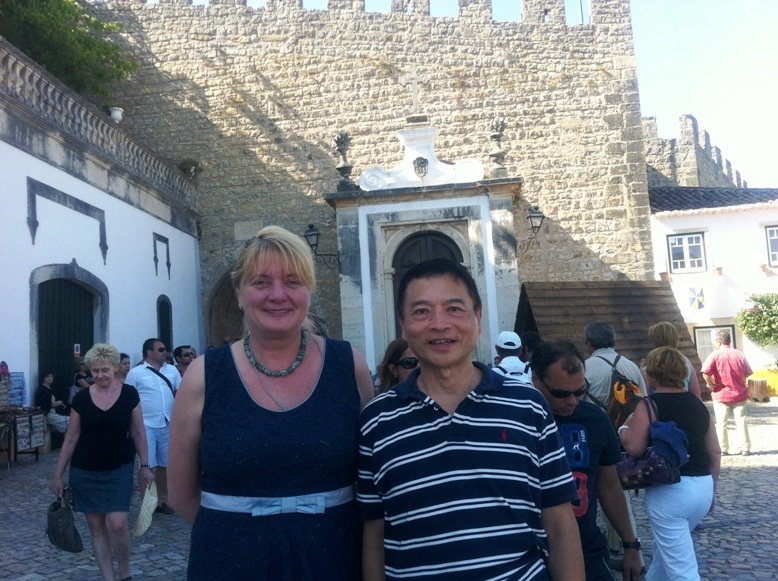 Keynote speaker Dr. Petra Perna and Program Co-Chair Prof Patrick Wang