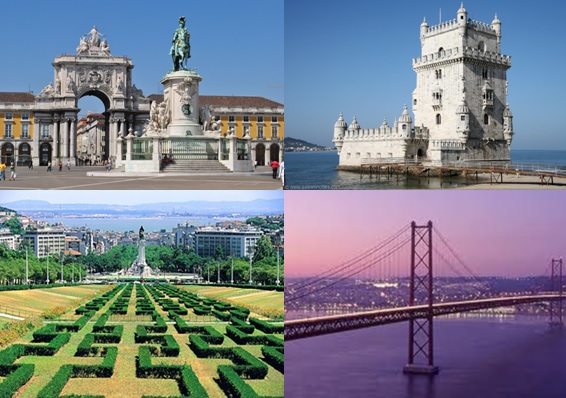 The 11th Multi Conference on Computer Science and Information Systems (MCCSIS) will be held for in Lisbon, the capital city of Portugal. It will be held during 20 to 23 July 2017.
This annual event aims to address two main subjects: Computer Science and Information Systems and has different conferences according to several themes. This year, it comprises 10 different conferences. You may check the complete list of conferences at http://mccsis.org
The official language is English. All conferences are blind peer-reviewed and best paper authors will be invited to publish extended versions of their papers in the IADIS Journal on Computer Science and Information Systems that is indexed by Emerging Sources Citation Index (Thomson Reuters), the IADIS International Journal on WWW/Internet and other selected International Journals.
Lisbon is the capital of Portugal and lies on the north bank of the Tejo Estuary, on the European Atlantic coast. It's the biggest city in Portugal and the most occidental capital of Europe. It has the most pleasant climate, where the sun shines 290 days a year and the temperature rarely drops below 15ºC. The mild to warm temperatures in the Summer are an open invitation for a walk by the river, or to spend an afternoon in one of the many street cafés and belvederes to be found all over the city.
Every year we are joined by researchers, students, practitioners and other professionals from across the world, contributing to a great exchange of knowledge and experiences. Usually, this conference presents an opportunity to all their participants to discuss with success the most significant aspects regarding a number of topics of interest within each conference.
Join us in Lisbon, Portugal!