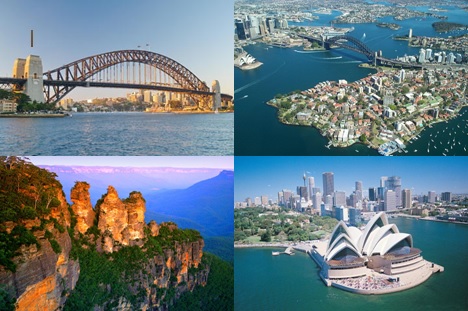 From 11 to 13 December 2017 the International Conference on Internet Technologies & Society (ITS2017), International Conference on Sustainability, Technology and Education (STE2017) and International Conference on Educational Technologies (ICEduTech2017) will be held at Sydney, Australia.
These conferences will be held at the Parramatta City Campus, Western Sydney University.
Address:
Parramatta City Campus
169 Macquarie Street,
Parramatta, Sydney, Australia
The ITS 2017 approaches the main challenges within WWW/Internet. It aims to explore the influence of the Internet in the Information Society, in light of its constant mutability.
The STE 2017 aims to address the main issues which occur by assessing the relationship between Sustainability, Education and Technology.
The ICEduTech 2017 conference addresses the real topics as seen by teachers, students, parents and school leaders. Scientists, professionals and institutional leaders are invited to be informed by experts, sharpen the understanding what education needs and how to achieve it.
These are blind peer-reviewed conferences. Authors are invited to submit their papers in English through each conferences' submission page.
Further information can be found on each conference website or if your prefer you could contact the conferences' secretariat at
This e-mail address is being protected from spambots. You need JavaScript enabled to view it
This e-mail address is being protected from spambots. You need JavaScript enabled to view it
This e-mail address is being protected from spambots. You need JavaScript enabled to view it
Join us in Sydney, Australia!